Multiple Inventories
Setup multiple inventories, stores or warehouses in your WooCommerce Shop.
Smart Stock Manager
Manage all stocks globally within our custom made, smart inventory manager.
Reduce Costs & Shipping Time
Use backend order flow functionality to automatically choose nearest inventory.
Multi Warehouse Inventory
Our plugin helps you to easily distribute all your products to multiple warehouses or stores. Manage multiple inventory location stocks, setup smart shipping routing and save time & money.
Multi Warehouse Inventory
Create unlimited inventory locations
Use order routing to reduce shipping time & costs
Manage all stocks from a single dashboard
View Demo
Intuitive nearest Store Location Popup
Optionally you can let your customers choose the nearest store to their current location. Our plugin automatically suggests a closest inventory and also provides more ones, if the suggested one is not his favourite.
Automatic nearest store suggestion
HTML5 Geolocation powered
Reuse the popup for later location changes
View Demo
Setup Unlimited Inventory Locations
Create unlimited inventory locations in your WooCommerce shop with ease. Add additional contact information, image, latitude & longitude data and choose between fronted or backend inventory type.
Create unlimited warehouses, stores or inventory locations
Add description, image, address, lat / lng & contact data
Choose between frontend or backend inventory
View Admin Demo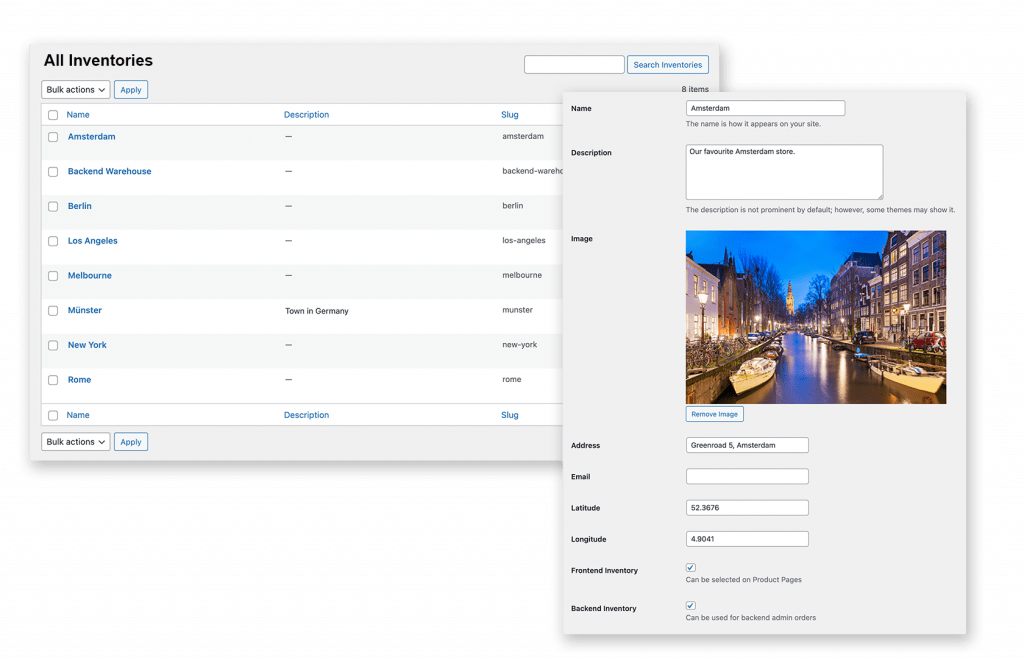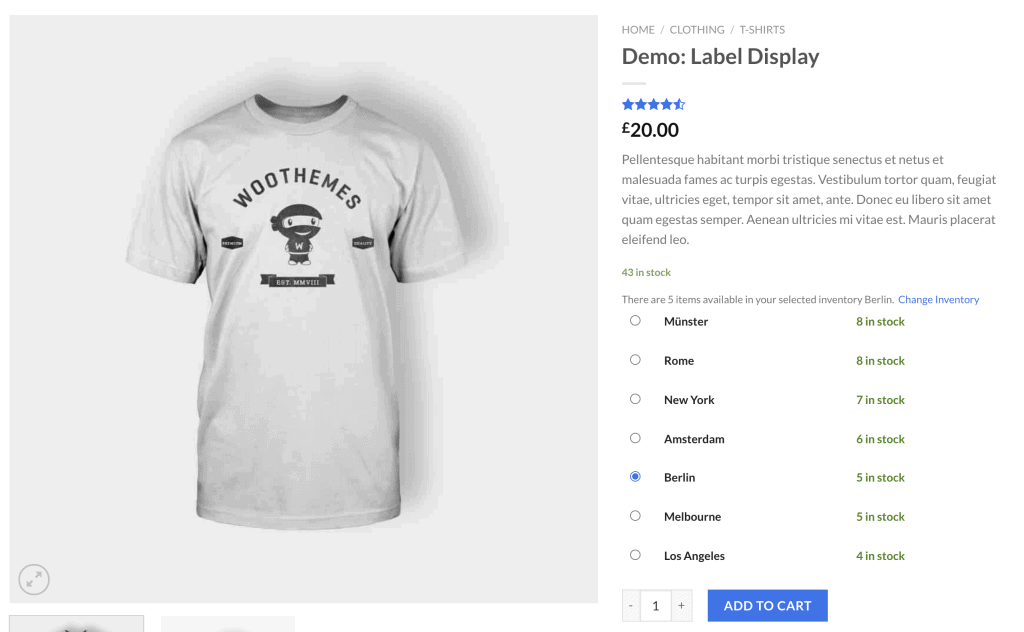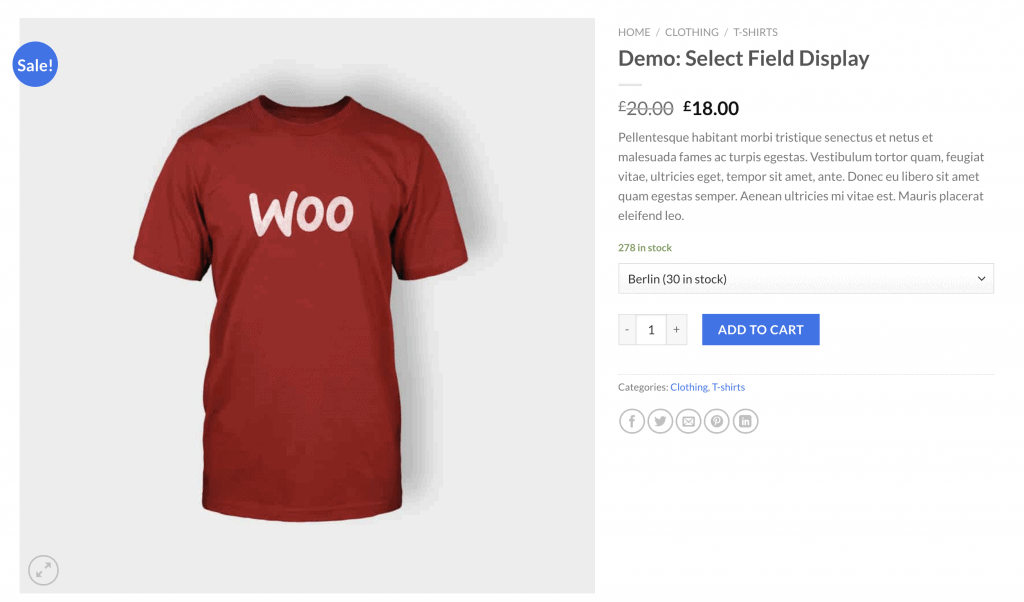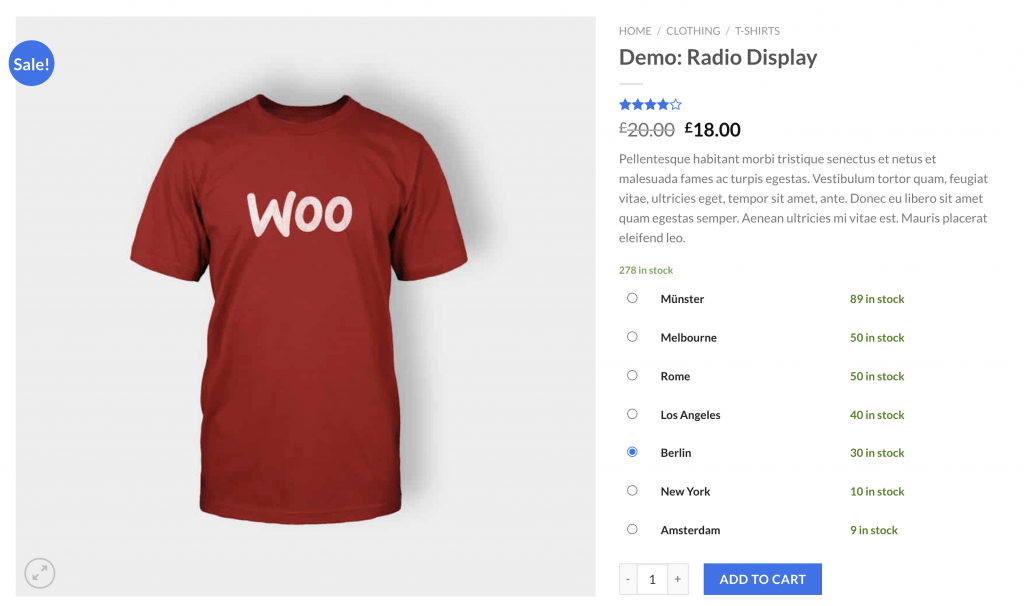 3 Product Page Styles
When product page display is enabled you can choose between 3 different styles, the customer can see in your store.
Label Style
Show a small hint for his selected location with the option to change it
Select Style
Show a select / dropdown field with all inventory warehouses
Radio Style
Show all inventories in a radio list
View Demo
Smart Inventory Stock Manager
Stop editing stocks manually for each product. Use our built-in smart inventory stock manager and update stocks for all products from a single dashboard with ease.
Manage all stocks from a single dashboard
Automatic frontend & backend stock total calculation
View Demo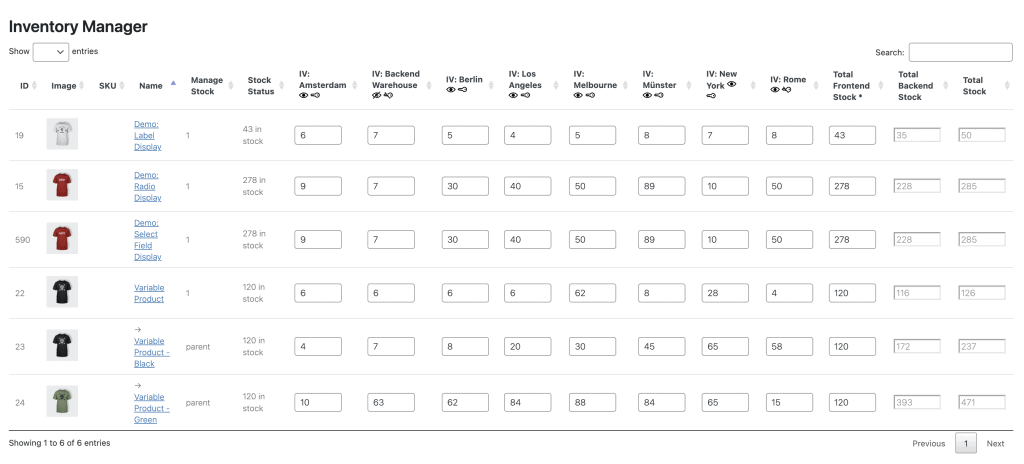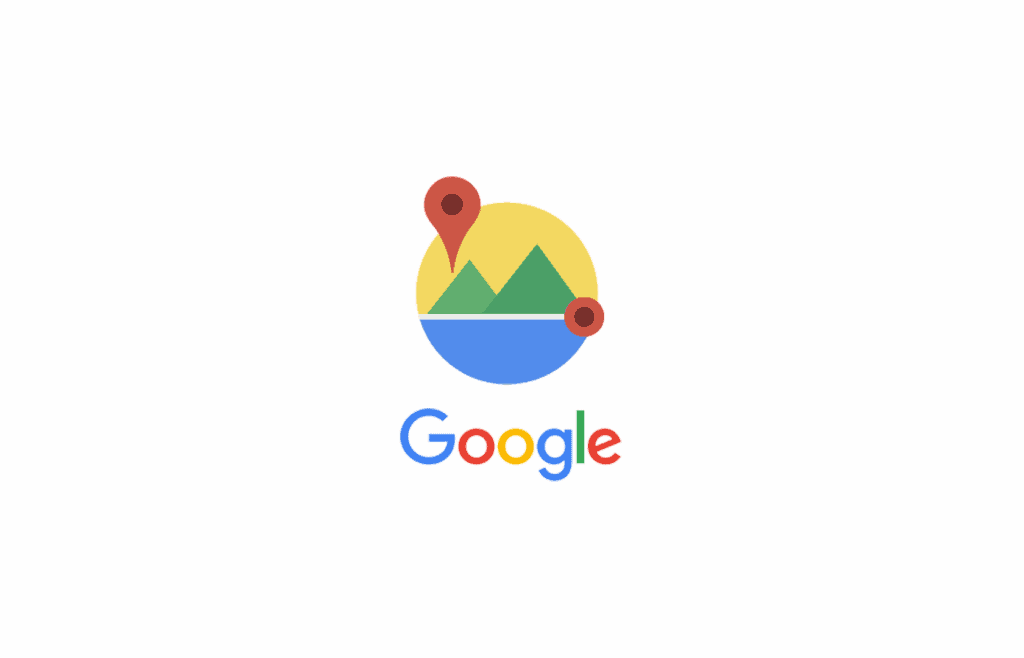 Order Routing
When you like to hide inventory selection for customers on the frontend, you can configure the backend inventory order flow yourself. We have more than 4 methods you can select from:
Choose nearest Inventory
Uses Google Distance Matrix to calculate the distance between the inventory and the customer's shipping address
Inventory with most stock
Warehouse with lowest stock
Custom inventory
Order by Name
Sort by custom WP term order
View Demo
Excel Inventory Stock Imports & Exports
Beside our inventory manager our plugin offers a built in stock im- & exporter functionality based on Excel (xls or xlsx) files. Built on AJAX it supports even importing large files with many multiple products.
Import inventory stocks
Export all stocks per product including custom inventories
Handle unlimited number of products