Unlimited Questions
Create unlimited questions, add intro texts and show your users tooltips for each question.
Create Choices
Create choices for each question manually or automatically by attributes. Set an choice name, an icon, assign products and add a tooltip if you like.
3 Styles
Choose for each buying guide, what style you want to use. Choose between simple text, fancy image or modal / popup style individually.
WooCommerce Guided Selling
Guide your users to the correct product with ease. If you have many or complex products, your customers may get overwhelmed by your assortment. This is where our buying guide plugin steps in.
Create questions and answers
Assign products to choices
Display best fitting product(s) in the end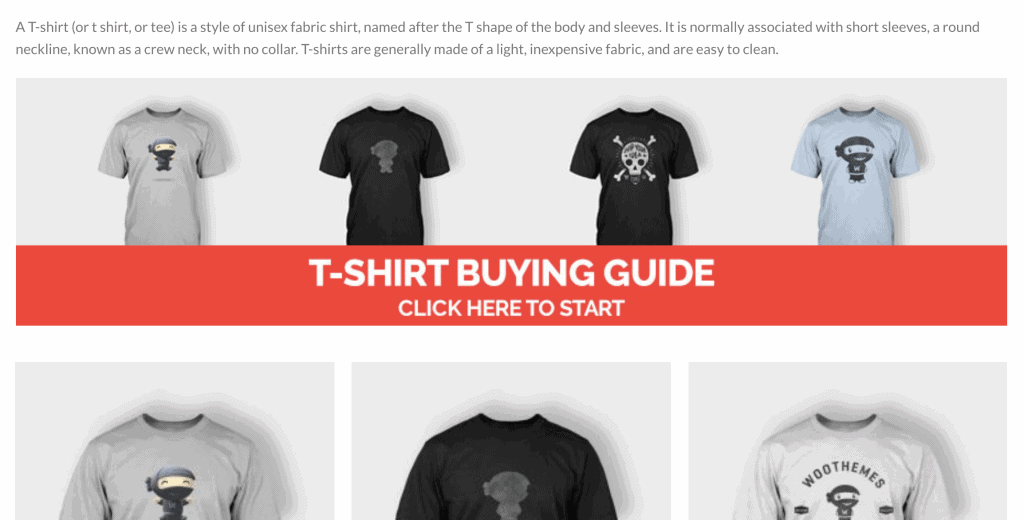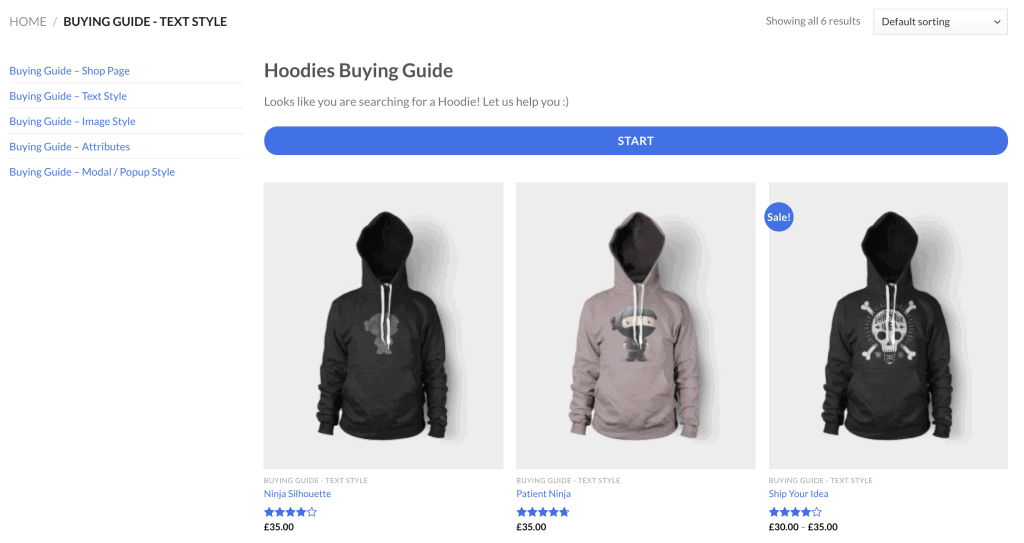 Buying Guide Options
The WooCommerce buying guides can have multiple layouts and options. Our plugin offers more than 3 different layouts, breadcrumb navigation and the option to show choices made in the end.
Multiple layouts
Choices / answers can have images
Live filtering
Breadcrumb
Tooltips & Descriptions
Questions as well as choices can have describing texts. For choices you can also create tooltips for each of them to explain more about the selectable item.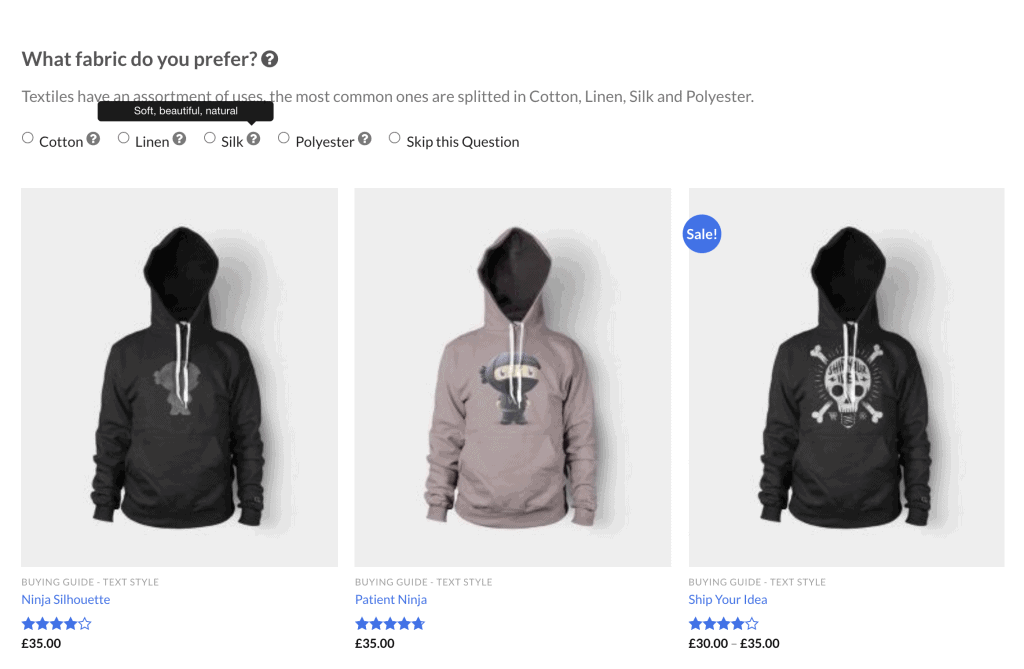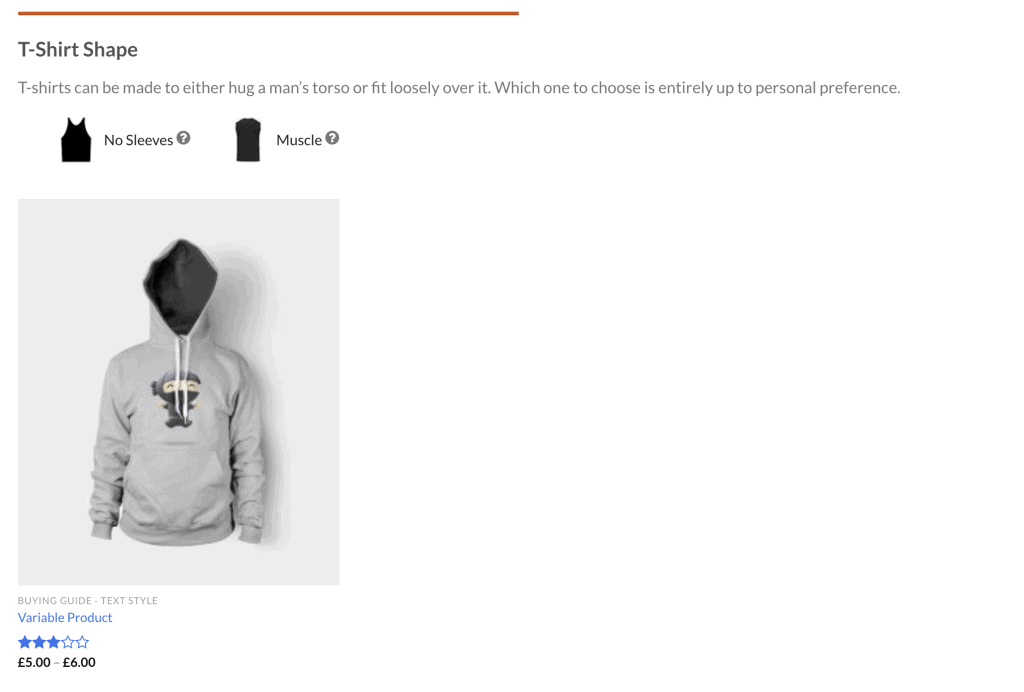 Images as Choices
Beside showing choices automatically based on WooCommerce attributes, you can also use images as choices.
And in conjunction to our Attribute images plugin, you can automatically show attribute images in the guided selling steps.
Popup Product Advisor
One of more than 3 styles is the popup style. Simple and effective to advice your customers to the right product without having to leave the page.