If you want to show the country selector in one of your menus, you need to know the menu display position. As every theme has different names for menus you need to inspect some elements in wp-admin. We show you how:
Go to wp-admin
Go to Appearance > Menus
Choose your main menu
Right click on menu items > checkbox
In the example below the checkbox value name is "top_bar_nav"
Insert this into our plugin settings at country selector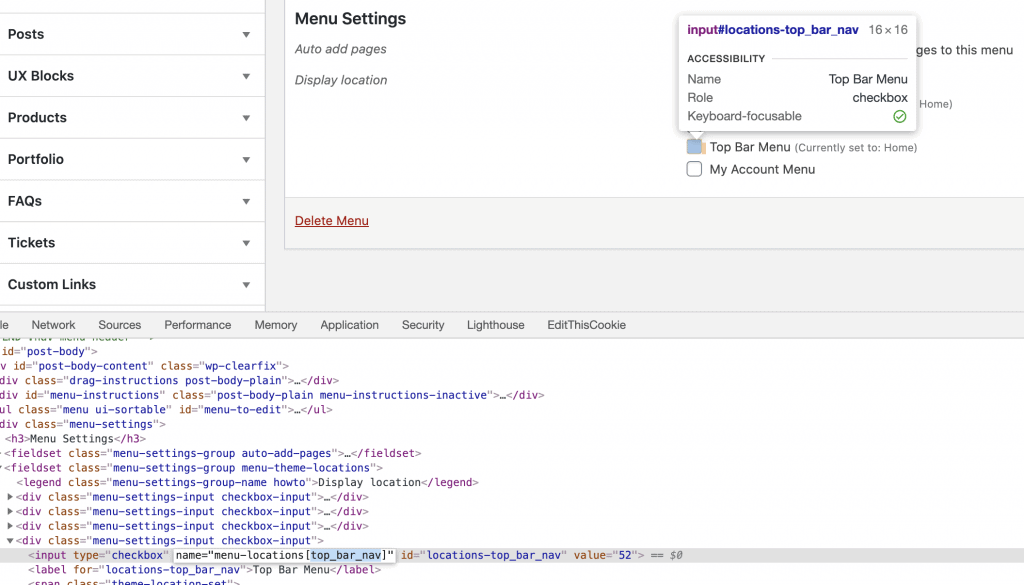 Instead of the menu, you can always use our shortcode to show the country selector.